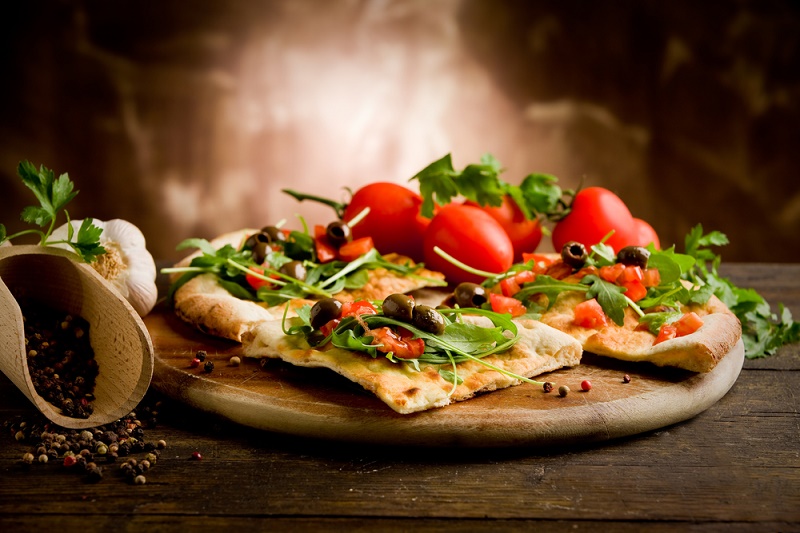 17 Nov

Top vegetarian restaurants in Madrid

Either because it's a personal decision, a moral stand or because it's doctors orders, many people prefer to take on a vegetarian diet. As well as with some alimentary allergies, vegetarian diets for travellers mean an extra time while searching for the perfect places and restaurants that are correctly adapted to their circumstances.

Today we're going to make it easier for you, showing some of the best vegetarian restaurants in Madrid, or at least, those we think are the best.
Top vegetarian restaurants in Madrid
In the Spanish capital we have different options that manage a full or partial menu directed to those people that have a vegetarian, vegan or raw veganism diet. These are the most important ones:
Levél Veggie Bistro: This vegan restaurant in Madrid is located in Menéndez Pelayo 61. Decorated in a simple and elegant way, it has a wide selection of raw veganism and gluten intolerant.
Taberna el sur: Located in the number 12 of the Torrecilla del Leal street. This restaurant in Lavapiés has a very succulent offer of vegetarian dishes.
Distrito Vegano: Calle del Doctor Fourquet 32. 100% vegan lunches, afternoon snacks and dinners , prepared in an artisanal way with fresh and ecologic products.
Biococina Organic: Located in the number 5 of the Alburquerque street. This ecologic, vegan and macrobiotic restaurant also has a take away option.
Vega: You will find this vegetarian restaurant in Calle Luna, 9. In Vega they have an artisanal and home-made cuisine, based on ecologic quality goods.
La Encomienda: As its name clearly states, this restaurant is located in Calle Encomienda In addition to a large selection of vegetarian dishes and tapas that are 100% ecologic, in La Encomienda you will also find a wide variety or artisanal drinks.
Yatiri: Ecologic restaurant in Madrid, located in the 20th of Relatores street. Ecologic and environmentally responsible cuisine.
In this very interesting webpage you will find more options of vegetarian restaurants in Madrid. Remember that in Gran Vía Capital we have a booking service to help you out.