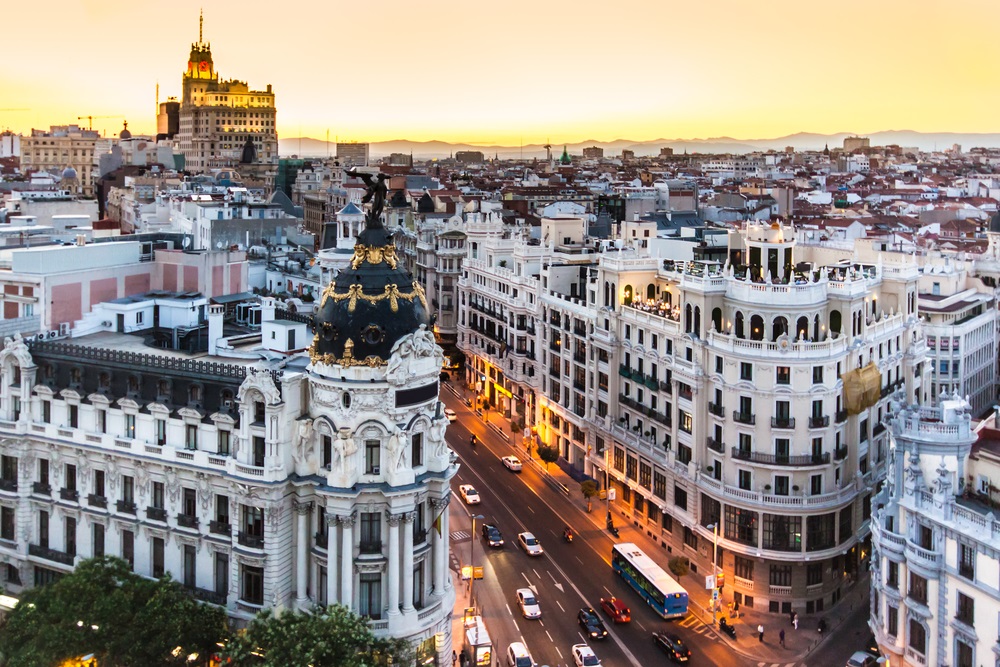 11 Jul

The 5 most curious shops in Madrid

We have already told you some time ago about the Milla de Oro de Madrid (the golden Mille) being the most exclusive shopping area of the capital of Spain. Also we talked about the oldest establishments in the city. Today, we want to talk about the universe of the more curious and different shops in Madrid. These shops will, for sure, provide you with ideas on buying souvenirs of your stay in Madrid in a non-conventional way.
the 5 most curious shops in madrid
Gritos de Madrid
Since 1985, this shop specialises in heraldry and coats of arms. It alsohas one of the biggest collections (worth seeing) of Thimbles in the world. (Plaza Mayor, 6).
Flowerbox Madrid
Flowerbox, is a lot more than a conventional flower shop, in this shop the paintings and the plants go together forming plant art that looks like painted art. Original wall plants ready to hang, and to give as a present in a uniquely different concept(Bravo Murillo, 14).
Alpargatería Hernanz (espadrilles Hernanz)
There is no mystery behind the name of this shop. We are talking about a shop that, obviously, sells espadrilles, and it has done sosince 1840. They also sell rope, laces and sewing cotton) (Calle Toledo, 18).
La Mona Checa
Unusual Fashion and vintage complements new and second hand. As impressive as its complete catalogue, it also stands out for its different entrance which is similar to that of a circus tent (Calle Velarde, 2).
Librería San Ginés
As soon as you step into This Old bookshop you seem to be transported back in time to a novel takenfrom the Spanish Siglo de Oro (Golden Literature  Age) (1492-1659) period. Located inside the Church, named after the Saint,it offersold second hand books and rare pieces difficult to get otherwise. It deserves a visit just for the singularity of the shop. (Pasadizo de San Ginés, 2).
Another book shop, this time in the Calle Conde Duque, also attracts people for its speciality. We are talking about the Economist book shop. Its name does not deceive; it only sells books, guides and Economist textbooks for the business community.